DRILL RIG RENTALS
DRILLING RIG RENTALS.
Effortlessly drill holes for fence posts though rock, ledges, and tree roots.
Efficient And Easy To Use Drill Rig Rentals Make Short Work of Any Project.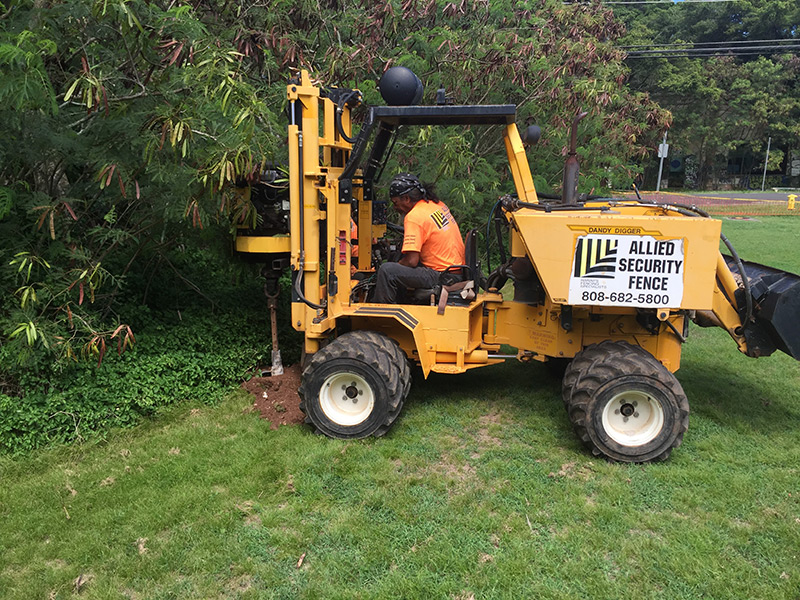 Call today for pricing.
LARGE DRILL RIGS ALSO AVAILABLE.
In Stock And Ready To Go For Larger Projects!
We Are Proud Of The Proven Results Our Rigs.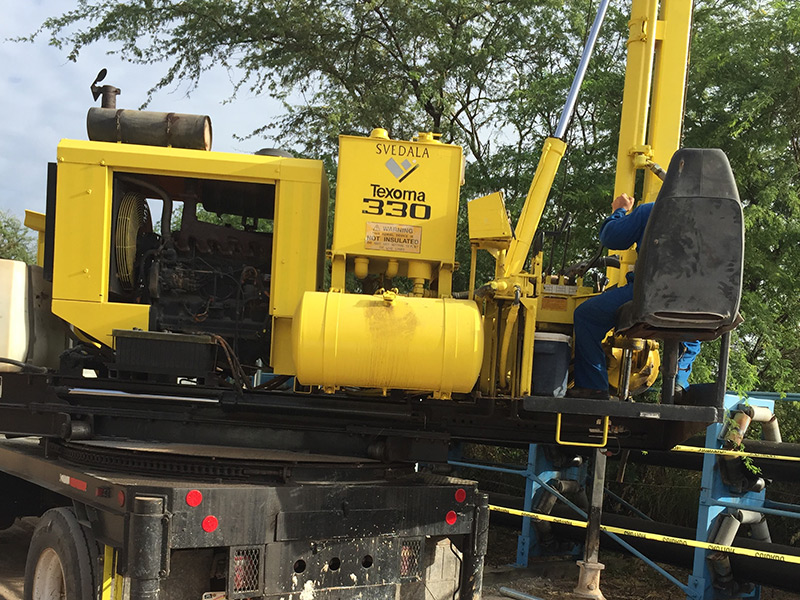 Affordable Drill Rig Rentals.