FENCE INSTALLATION
PROFESSIONAL FENCE INSTALLATION.
Installing your new fence shouldn't be a hassle for you. We can guarantee quality workmanship, family-friendly rates and work within your timeline to make sure it's ready to go when you need it and ensure your satisfaction. Please don't hesitate to contact us to set up an appointment for a free estimate. We're always happy to discuss your fencing and gate options and and answer any questions you may have about costs.
Contact us for affordable and professional fence installation.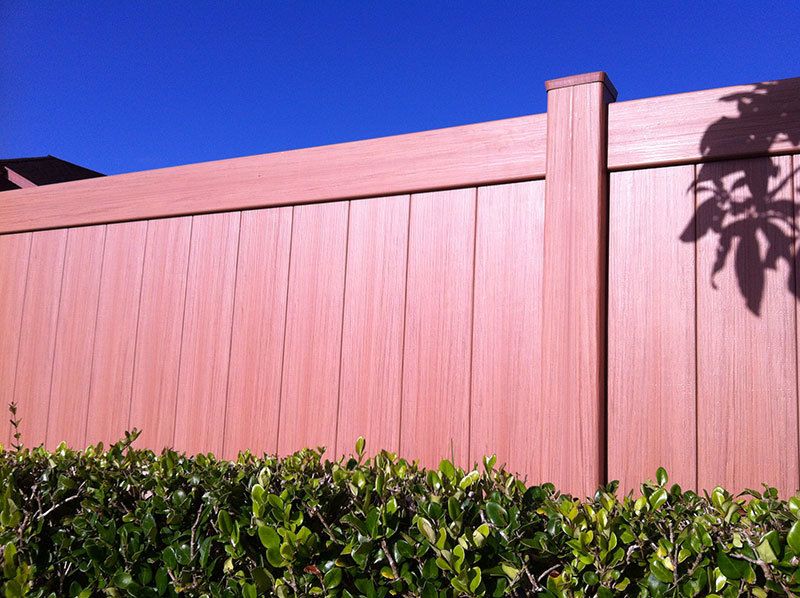 Fences add an extra layer of security to your home or business and is a safe option for children and pets. No matter what your fencing installation needs are, we work hard to help you find a reliable, high quality, and affordable fencing option.
INSTALLING A NEW FENCE?
The purpose of a fence is to give your home value and added security. It designates the perimeter of your property and offers a safe place for your children and pets to play. Essentially, it's an extension of your home. We can help you determine which fencing materials work best with your landscape, how often you should maintain your fence and discuss pricing options. We can install almost any type of fence, regardless if it's our brand or not.
Ensuring your satisfaction is our top priority. Our highly experienced and friendly project managers will oversee all your fencing installations to ensure the highest quality of workmanship and customer service.