MATERIAL SALES
Wholesale Fence Material Sales.
Add value to your property with our high quality wholesale fence materials. Allied Security Fence offers a full range of fencing materials, gate accessories and fence supplies.
Complete Selection of Fencing Material Sales Available. From fittings and fasteners to hinges and wheels, we've got you covered.
Visit our showroom for all of your fencing material needs.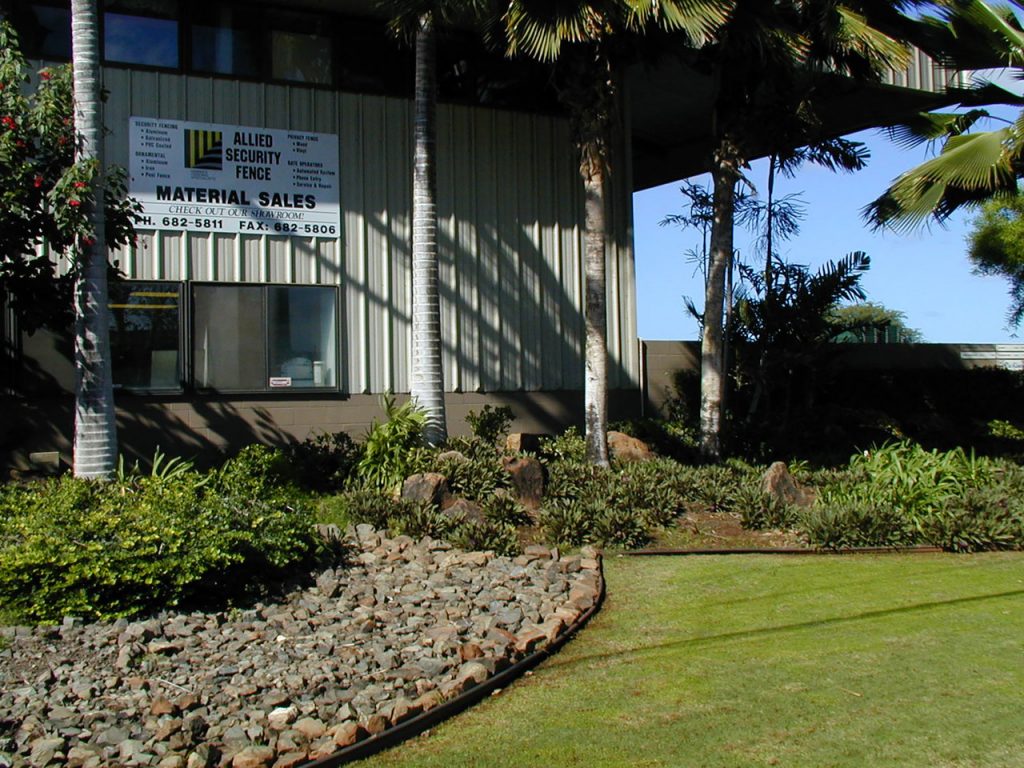 Fencing Supplies and Materials.
Chain Link Fence Materials:
Galvanized
PVC Coated
Enclosures
Automatic Gates:
Chain-link, Vinyl, Aluminum, Wood, Custom
Bufftech® by CertainTeed:
Vinyl Fencing & Accessories
Ameristar Fence Products:
Decorative steel fence, decorative aluminum fence, decorative metal gates
Elite Fence Products:
Aluminum Fence, Railing & Gate Products
D & D Technologies:
Shut-It Gate Hardware:
Gate Hinges, Gate Wheels, Gate Hardware
Gate Accessories:
Radio Controllers (transmitters and receivers)
Goose-neck pedestals