REPAIR & MAINTENANCE
REPAIRING OR MAINTAINING YOUR FENCE.
Repairing your fence is important to the overall integrity of the structure. Without proper maintenance, the fence can't serve its purpose. We offer fence repair and fencing service for:
Chain link fences
Vinyl fences
Wooden fences
Ornamental fences
And automate gate operators
We can repair almost any type of fence, regardless if it's our brand or not.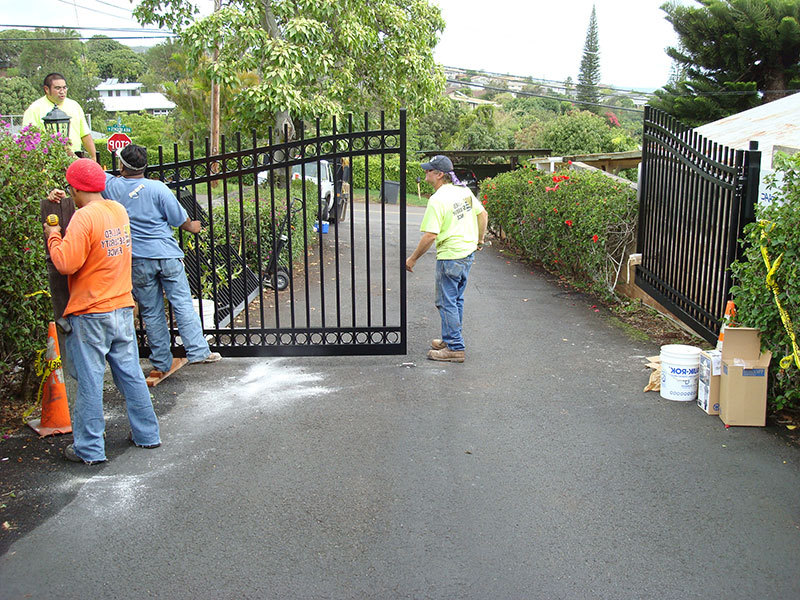 Contact us today and one of our friendly project managers can help you determine if your fence needs maintenance.
HOW OFTEN SHOULD I MAINTAIN MY FENCE?
That depends on the material of your fence. Some fencing materials require more attention than others. For example, a wooden fence needs more care than a chain link fence. We offer:
Fence Repair
Structural support
Fence remodel
Fence additions
Automatic gate operator maintnenace
If you think it's time to service or repair your fence, give us a call. Contact Us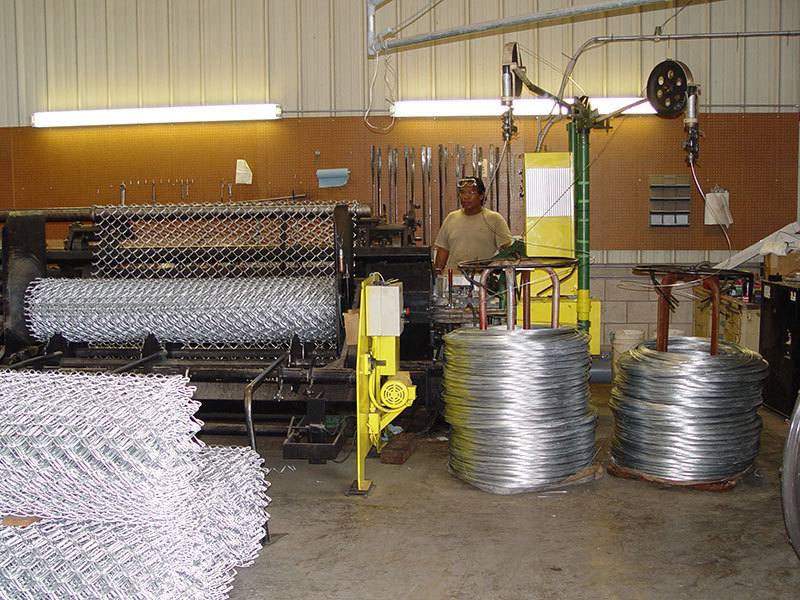 We manufacture our own chain-link fabric which has a galvanized core wire that is 4 times thicker than industry standard to help stand up to Hawaii's salty environment.